Originally there is a name, then a logo and finally a brand platform. Sometimes, the latter crumbles and makes you forget the distinctive elements of the company or the product ... Before arriving there, several actions are possible: reappropriation of the base line, (first) corporate speech or even change of name. So many actions intended to make a brand (re) take off, as demonstrated by GMF, Airbnb and Paris Aéroports (ADP)!
3. GMF
On Sunday May 1, the French insurer launched a new communication campaign with a 45-second corporate film. An institutional positioning that reaffirms the baseline of GMF "definitely human" by featuring "committed" individuals and professionals.
Produced by TBWAMore, GMF's agency since 2007, this "long" video according to current codes, resonates like a manifesto against a background of moving music. According to the insurer's communicators, this campaign aims to reinvent the territory of communication to bring out the uniqueness of the brand in an increasingly competitive universe. An institutional discourse which will be supplemented in the weeks to come by "product" spots, featuring the characters already met in this first film.
At the same time, the GMF is also launching a press campaign aimed at highlighting "everyday heroes". On the program, portraits of public service agents "in action", shot by a press photographer. A rather elegant way to reach this target, which overconsumes "traditional" media.
2 Airbnb
Doing legal battles and seducing consumers. This is Airbnb's ambition with its latest campaign, which can easily be described as corporate. More than the product, it is the "Airbnb" state of mind that is valued and promoted. With it, the end of traditional tourism. A claim: "Do not visit. Live there".
Also available in print and display, this global campaign is, to date, the biggest marketing investment of the American firm. Carried out by the agency TBWA \ CHIAT \ DAY, this campaign of course has an important "social media" component (#LIVETHERE) aimed at supporting the launch of the new version of the application, which now includes travel guides and advice.
1. Paris Airport / Groupe ADP
ADP is revolutionizing with a double brand change. Aéroports de Paris thus becomes "Paris Aéroport" for travelers and "Groupe ADP" for professionals and investors. To these novelties are of course added new logos and brand universes, created by the agency Babel, the creation studio H5 for logos and design agency AKDV for physical variation in airports.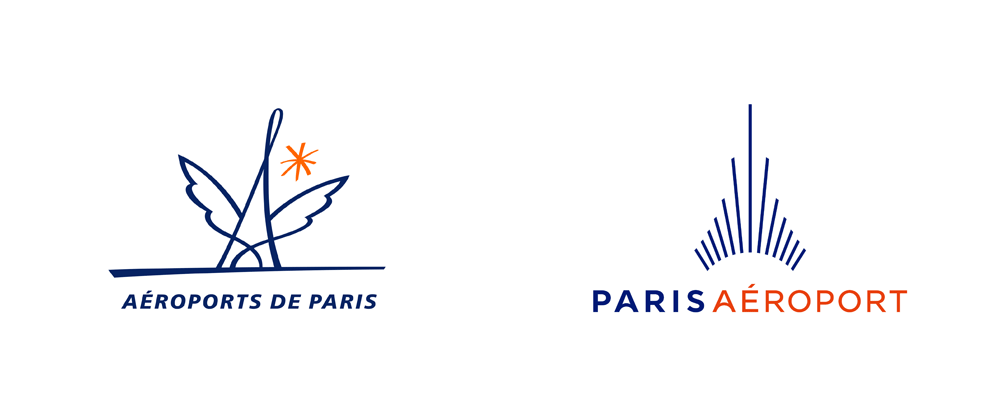 The ambition of this new commercial brand is to support the Group's strategic plan (which aims to make it the leading European player) by finally establishing the brand among travellers. A challenge that "Aeroports of Paris" does not seem to have taken up in 1 years, many still having in mind the old acronym "ADP".
With a more graphic logo and a more "international" name, although 100% French, Paris Aéroport is thus embarking on a seduction campaign using spots and displays bearing its new claim "Paris loves you".
https://youtu.be/ruMSZu1A8gE
A positioning that echoes, for many, that of Air France and its "France is in the Air". Shaken by the terrorist attacks, the "French touch" of tourism is now relying on the quality of its service and its top-of-the-range positioning, all in roundness and voluptuousness, to seduce travelers from all over the world. A bet that we hope will win!
Other corporate campaigns have marked you this spring? Share them in the comments!