Oh ! 99% publications on social media generate very little engagement. The good news is that this problem can be fixed.
What is engagement?
Commitment is the set of visible interactions that an individual can have on a content. "Like", "retweet", click on an image or a link, share… These are the actions that have value for a brand. They demonstrate the interest of your target for your message. Today, the fan race is over, it's time for the commitment sprint!
The 10 commandments of commitment
1. You will respond quickly comments and questions. On the internet, waiting times must be reduced - although for most services the requirements are not the same at midnight and at noon!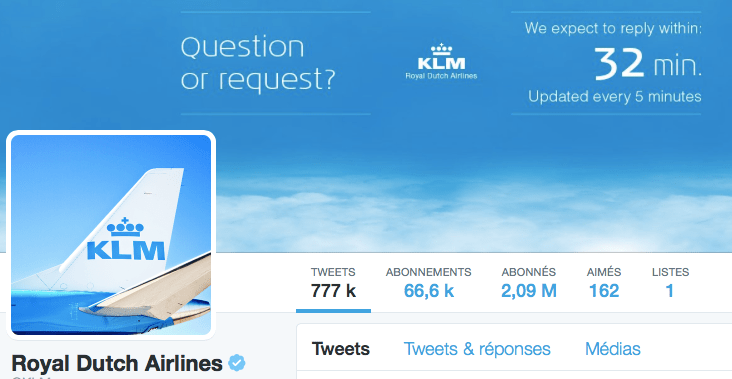 2. You will personalize each relationship: the questions may be similar but behind, each case is different! Changing the wording, the form, the tone allows you to create connivance with your subscribers.
3. You will create and distribute unique quality content : "waooh" photos, short videos and exclusive content remain the key to generating interactions.
4. You will become a real "leader of opinion ": to inform, surprise and make people want to share.
5. You will be regular in your publications : On social media, the activity is usually rewarded. By being regular, you will increase the opportunities to interact with your community.
6. You will use "call to action": proposing to "share", "like", "comment", "click", "publish" in an original way generally allows for more interactions
7. You will be "yourself": develop the style of your brand, its tone, its humor (in moderation ;-)) to gain proximity with readers.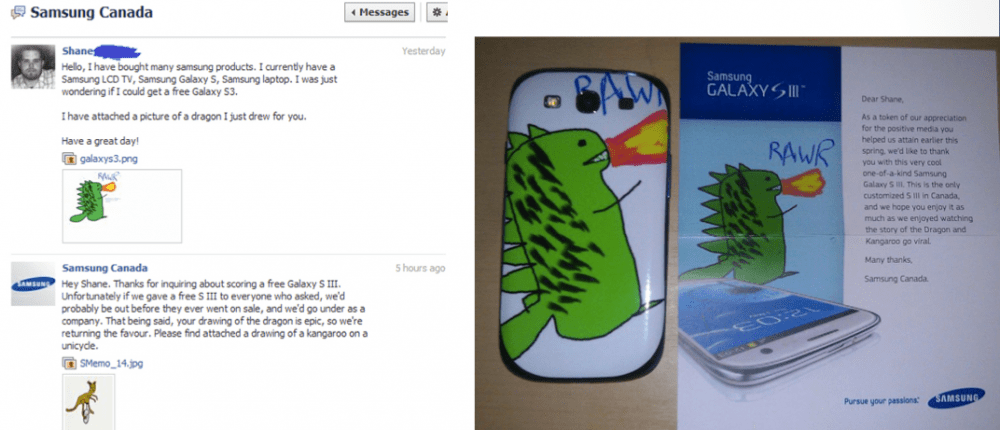 8.You will get to know your community and its habits : taking into account comments, asking questions, organizing polls (not forgetting the publication of results) and following statistics (tops and flops for example) is essential. But by the way, rather evening or morning? Each community has its habits. Thanks to different tools (free!) You will be able to determine the ideal time to send your messages.
9. You will stay tuned to trends: whether it is the "subject of the moment" (the trending topic on Twitter) or the new trendy tool, each novelty can be an opportunity to speak. Be careful, however, to play on trends by staying in the universe of your brand!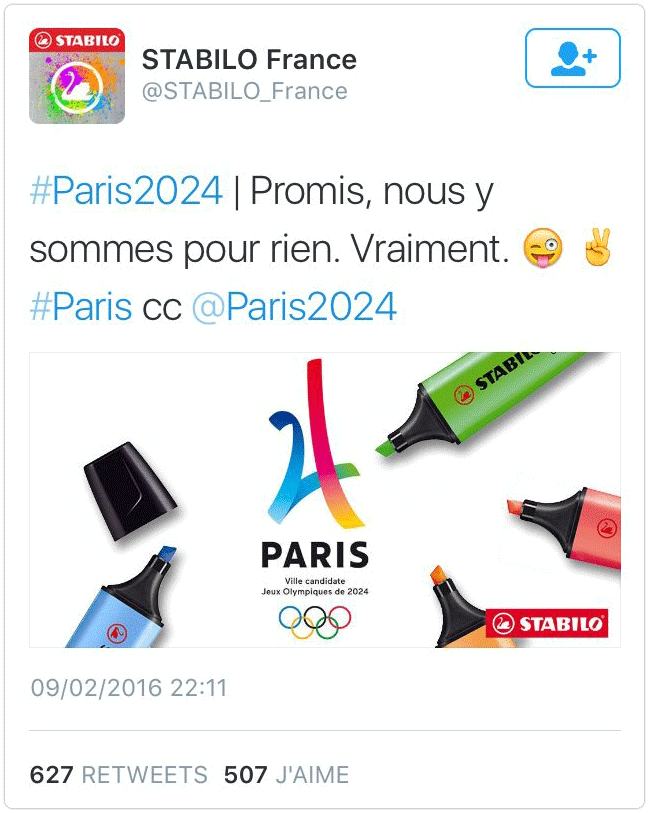 10. You will test, again and again! Everything changes, everything moves. The principles of today will not be valid tomorrow. So don't be shy about trying new things (and giving up if that doesn't work). Each time you will learn new things about your community (and your brand!).
So, are you ready for the sprint?
> Infographic of the article