COM'1 Monday is a summary of the COM news of the past week, to share in a team meeting 👱🏻‍♀️🧔🏾 or around a coffee ☕
#SOCIAL
Facebook's algorithm is evolving (again!)
Less than 15 days after announcing significant changes to its News Feed, Facebook announced a new update aimed at favoring "trusted and local" media pages.
The identification of these media is carried out on the basis of user feedback: the American social network has already launched a major survey in the United States, in order to assess the trust placed by Internet users in the various pages.
Three new criteria should therefore impact the distribution of branded content: reliability, informative character and location.
Another way to fight "Fake news"?
#FRANCE 🇫🇷
Web giants invest in training in France
The "Choose France" action seems to have mobilized the GAFA! Facebook has thus announced the establishment of a training program affecting 65 people. 000 job seekers will benefit from it as part of a partnership with Pole Emploi, while 50 women will be trained as part of the #SheMeansBusiness action. Led by Sheryl Sandberg, Facebook's No. 000, this operation aimed at women notably provides for the holding of free training sessions throughout France and the launch of an online resource platform (MOOC, etc.).
At Google, the same will: its CEO, Sundar Pichai, visiting France for the occasion, unveiled his intention to train 100 French people per year! For this, the Palo Alto firm has announced the opening of 000 physical spaces dedicated to training and digital discovery. Another sign of French roots, Google has also announced 4 recruitments for its headquarters and the creation of a research center dedicated to Artificial Intelligence. Cock-a-doodle Doo !
#BRANDING
New AREVA changes its name to become Orano
The restructuring of the Areva group has given birth to 3 separate entities, including New AREVA refocused on the nuclear fuel cycle. To support this profound change, both internally and externally, New AREVA changes its name and becomes Orano.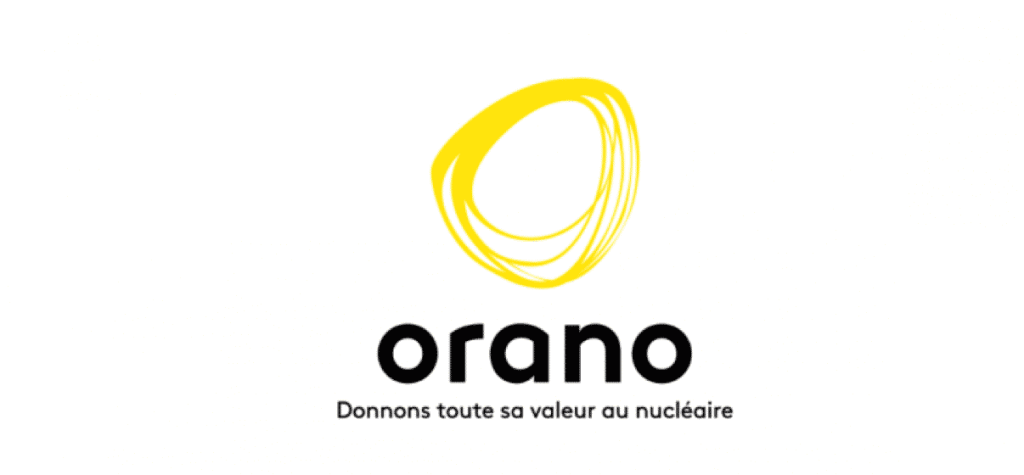 "Orano" has its roots in "Ouranos", the Greek god of the sky, who became Uranus in Roman mythology and who gives his name to the planet in the solar system that serves as a reference for uranium. The new logo is made up of a set of yellow lines symbolizing, for the agency Badge, at the origin of this revival: "agility, fluidity and adaptability" in the very color of uranium. A new identity that supports the strategy of the French actor, in a disrupted nuclear sector.
The bottom line of this name change
#GOOD PRACTICES
The CNIL guide on the security of personal data (RGPD)
Only a few weeks left to comply! It is on May 25, 2018 that French companies that process personal data will have to comply with the GDPR. A (very large) scale project, which requires taking "appropriate technical and organizational measures to guarantee a level of security suited to the risk". Gloups.
In order to help professionals in the implementation of these standards, the CNIL has just published a guide in 4 parts: inventory of treatments, risk assessment, implementation and verification of planned measures and performance of periodic safety audits.