A coffee, a shower, a newsletter… And you're good to go! With more than 25% opening rate recorded in 2018, communication newsletters are among the most consulted in France. The We Are COM team reveals its top to you, to make you the best informed communicator, all day long! Let's go : )
📮 Superception
Every Saturday the former dircom of Naval Group, Christophe Lachnitt, shares the latest news with us in the form of short summaries that directly link to external articles (mostly English-speaking). Marketing, communication, management and digital revolution, There is something for every taste. Also to discover: the Superception podcast, available on all streaming platforms!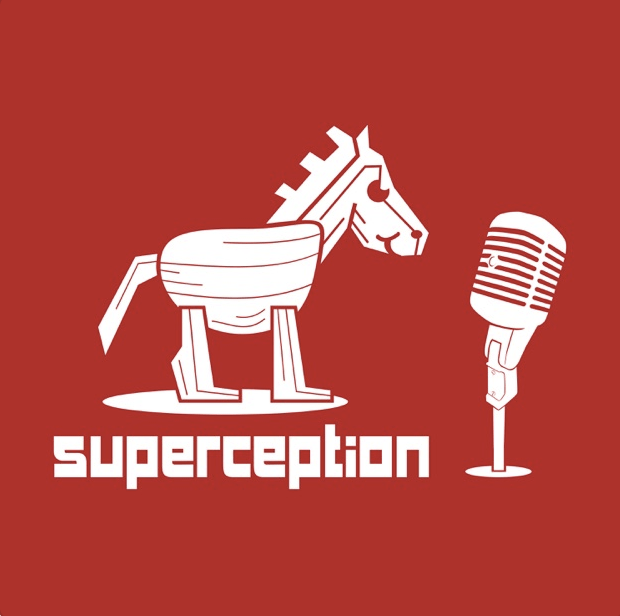 You can subscribe to the Superception newsletter here!
---
📮Kantar
Advertising, social media and brand reputation are the three watchwords of Kantar, the newsletter that provides clients of the institute with "A 360 ° understanding of changes in the media landscape". Each week, the newsletter alternates between these three subjects and offers an in-depth analysis of trends and news, country by country. A lynx's eye!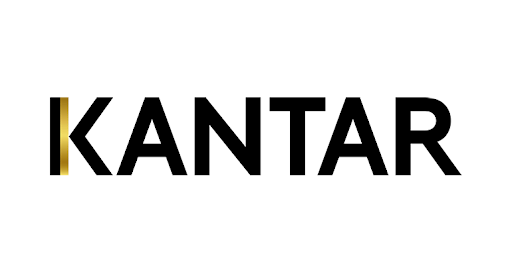 ---
📮 Radar hub
Real radar digital transformation, marketing and innovation, Hubradar by Hub Institute offers you a daily watch. It is also possible to subscribe to a newsletter which appears every two weeks, with content exclusively focused on digital transformation. Advice to the experts!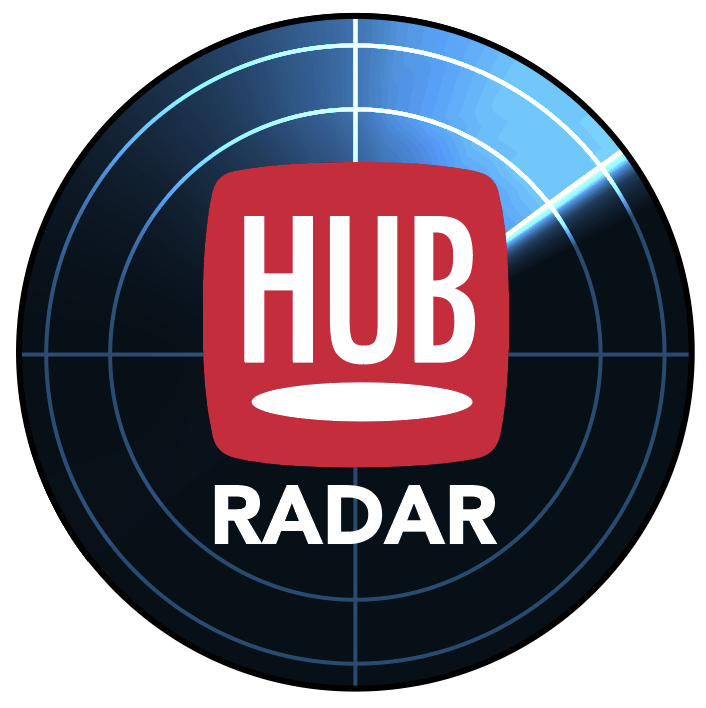 ---
📮 The Claim
Every Monday morning, the Réclame offers you a panorama of the latest news from the advertising. In addition to the analyzes and the news of all the most influential brands of today. An anthology of interviews and job offers. In short, a real source of inspiration for advertisers.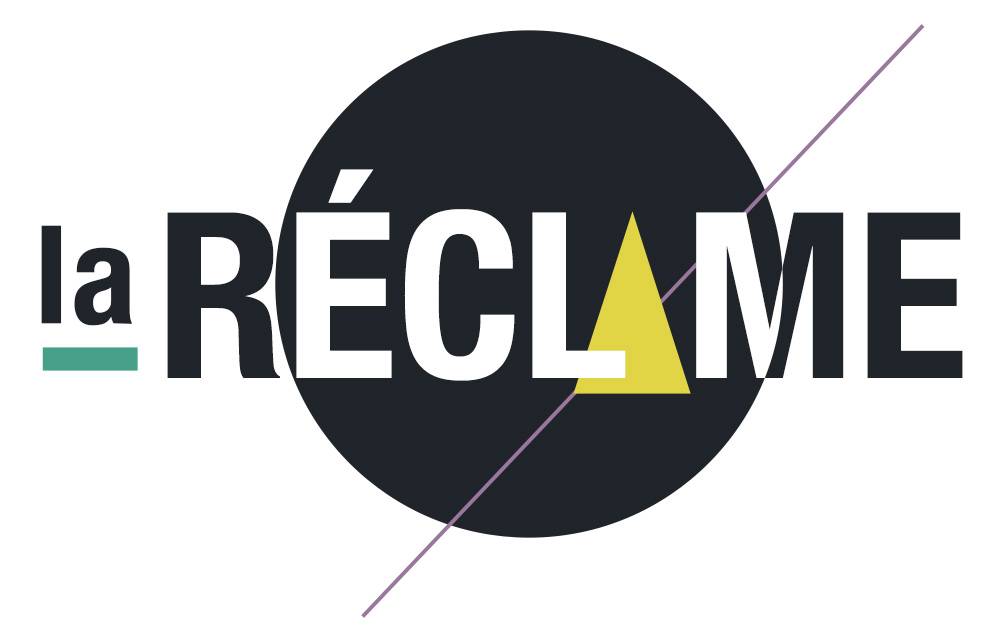 ---
📮 The Moderator's Blog
The Moderator's Blog offers two different newsletters. Every morning, find the news of the digital and social networks in La Matinale; and take advantage of the Newsletter every Friday with its insights, advice and practical guides, classified by category or social network. A gold mine for community managers!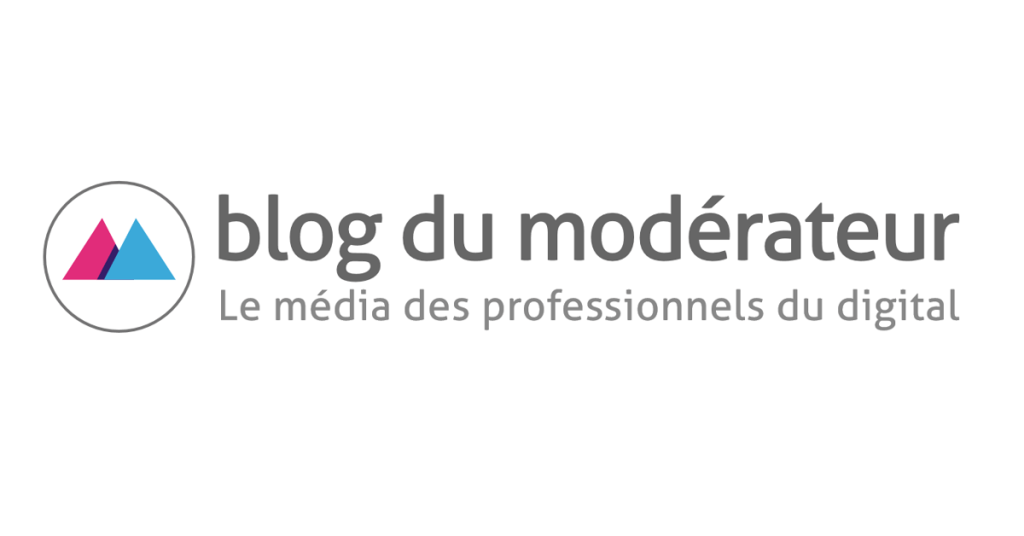 To be consumed without moderation right here!
---
📮Welcome to the Jungle
No more traditional CVs to hand delivery, Welcome To The Jungle revolutionizes employment ! Its newsletter concept? Share the spirit of companies before their offers so that everyone can best choose where they want to work and who they want to represent. Become the king of the (job) jungle!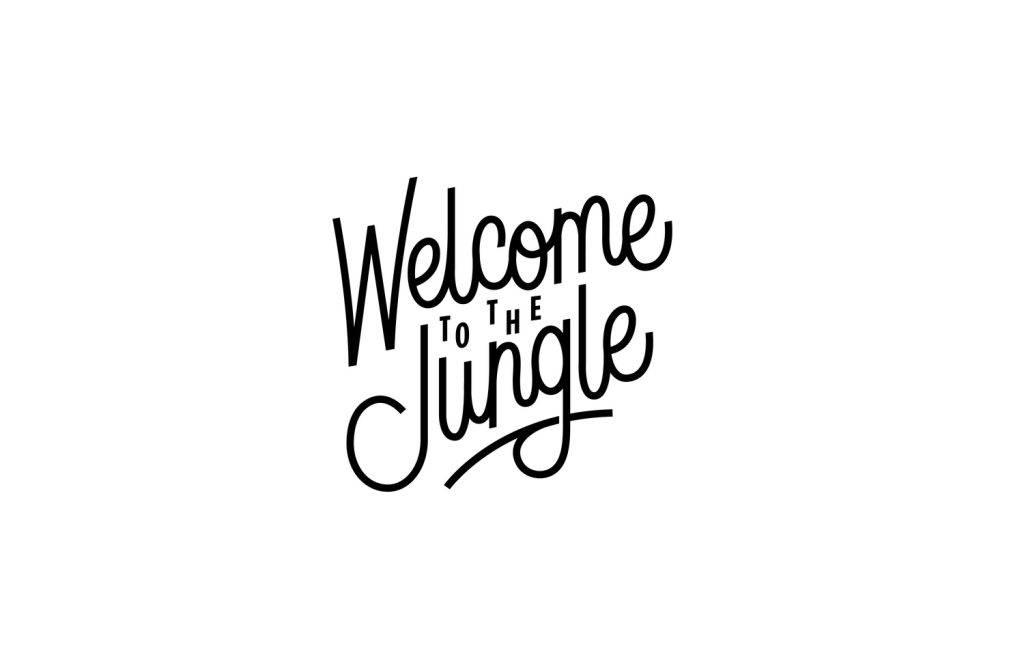 ---
📮 We Are COM
We no longer present it to you! Among the most consulted in France in the corporate communication sector, the We Are COM newsletter is full of quirky articles on communication, inspiring interviews, sharing of good practices and even informs you about upcoming events and trade fairs. Receive it once a month and become a super-communicator!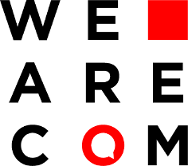 To not miss anything more from the company COM, it's here!
---
BONUS: English speakers
📮 Warped
The newsletter of our Belgian friend Kris Hoet, Chief Innovation Officer for FCB Global and Happiness Brussels, lists a weekly summary of innovation and digital news, all divided into three categories and in english, of course.

---
📮 The Ad Contrarian
Maybe you've heard Bob Hoffman's name before or seen his face appear on some talk shows. From now on, receive its newsletter every week on news about online advertising, in which the various trends and players in the sector are analyzed. Only for english speakers.

Do not hesitate to subscribe to it, on the contrary. It's this way!
---
There you go, this top is already finished! You have plenty to do, and if you don't have the time and prefer to stay abreast of information while working, do not hesitate to read our top podcasts and to dig into it! 🙂