We take everywhere this famous pen on which appears a logo given after the visit of a trade show, this ultralight battery in the colors of your bank ... Not to mention the tote bag offered by a real estate agent, which has become a real must have for your shopping. . 🤓 Yes, goodies and other promotional items remain timeless essentials. They constitute a marketing solution that is always original and appreciated by all audiences (internal and external).
The advantage of this investment is that it lasts over time. Sometimes cleverly replacing long speeches, goodies optimize the notoriety of a company in the daily life of its targets. As the great communication theorist Marshall Mc Luhan said, "the medium is the message". 🙌 And more than ever, this message should not be neglected and can make you stand out from the crowd!
New trends in high-tech, ecological, practical goodies and many others
Are expectations changing in terms of advertising object? A CSA Research / 2FPCO study took an interest in it, and this is what it looks like: logically, eco-responsible objects are enthroned on the podium. Thereby sustainability, recyclability and French manufacturing are the masters for an original business gift. We note that 85% of the population give a value to the ecological criterion, and 74% consider that "made in France" is an important criterion. Just after come out high-tech and well-being objects. So, how to navigate and where to get supplies?
The We Are COM team draws up the TOP 10 of the most trendy goodies and reveals their favorites for original goodies. With the Hightech Gifts site, you have no more excuses for your next corporate gifts.
1 - ☕️ MUGS, BOTTLES & BOTTLES
Sustainable and sometimes even recycled materials, an intention of well-being, and a certain utility, this is what it takes to make gourds, mugs and insulated bottles THE goodies of the year.
The team's favorite: design and fun, the magic mug. Pour your hot drink and you will see the advertising logo appear !
Do you want (un) useful knowledge? Anglicism "mug" comes from Welsh "moq" and Breton "mok". It referred to the cider bowls.
2 - 🌿 THE SEED PENCIL
Quésaco? A pencil, yes! It also has all the characteristics. But what sets it apart is its second function when it becomes unusable. Place it in an earthenware pot and HOP, a plant will grow! Once again, eco-responsibility and sustainability are on the menu.
The idea of ​​the team? There are many varieties of seeds, so consider aromatic plants. Practical in addition to being decorative, they will accompany you into your kitchen.
3 - 🔑 USB KEYRING OR RECHARGE KEYRING
The key ring is, par excellence, the object that never leaves us. So when the latter can diversify its uses, it's even better! The USB keychain is a very popular goodie this year. Some companies even customize the shape to give them the image of their mascot.. As for the recharge keychain, should we really expand on its practicality? We appreciate.
A less technological keychain, but just as popular? The anti-stress keychain! A key ring for the stunned? The whistling key ring that answers you when you whistle to find your keychain ...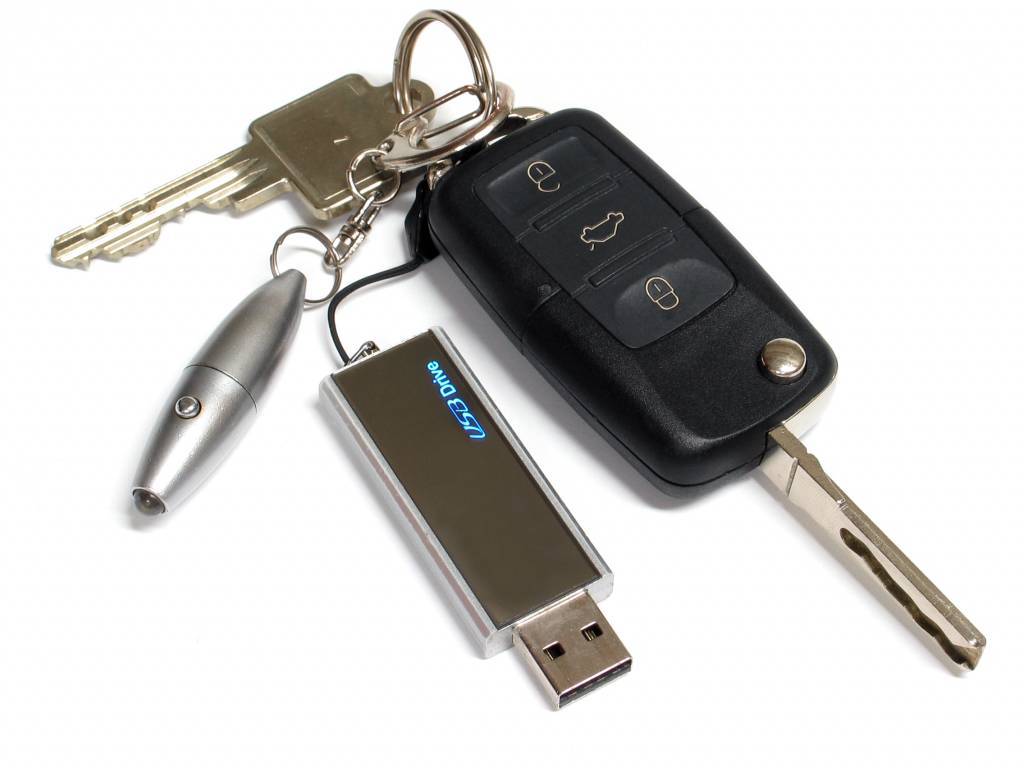 4 - 📸 THE GOAL FOR SMARTPHONE
Our phones have become our cameras, and we've never taken so many pictures. Taking more aesthetic or even more original photos is possible thanks to the clip-on lens kit on smartphones. An advertising object that will be associated with beautiful memories!
The little extra? It allows us to take original photos, the field is widened, the zoom of better quality. Thus, the company supports us in exceeding the performance of our smartphone as well as our own originality.
5 - 🍲 LUNCH BOX, LUNCH BOX AND ECO-FRIENDLY BENTO
They fall into the "well-being" category, and perfectly illustrate the new habits of the French in terms of meals and "eating better". Whether for lunch breaks or hiking weekends, these reusable containers are popular!
Did you know ? Single-use plastic products, associated with abandoned fishing gear, represent 70% of marine litter, according to a study by the European Commission. Encourage responsible practices !
6 - ♻️ DEPOLLUTING PLANTS
Combining the beautiful and the useful: the depolluting plant is highlighted in living spaces. It is appreciated at the office for personalizing its workspace, and also invites itself at home with a flowerpot discreetly personalized with the company logo.
Many studies highlight the virtues of plants: reduction of stress, fatigue, cough ...
Our tip? To increase your eco-responsible image, also think about biodegradable pots !
7 - 🎒 THE PERSONALIZED BAG
Original tote bag or recyclable backpack, we are spoiled for choice. Once again, the eco-responsible nature seems to have its importance. To go to the market or go for the weekend, the goodie in the form of a bag never goes out of fashion.
We must not neglect its very high visibility !
The team's favorite: the 100% cotton, 100% eco-responsible and 100% practical fruit and vegetable bag.
8 - ☂️ UMBRELLA
Shall we save you from bad weather? Are we there when you need us? The umbrella is used more and more by companies to slip the idea of ​​helping. The plus: visibility is optimal, and not only in Cherbourg!
On the other hand, if you really live in Cherbourg, nothing prevents you from investing too in the advertising poncho : )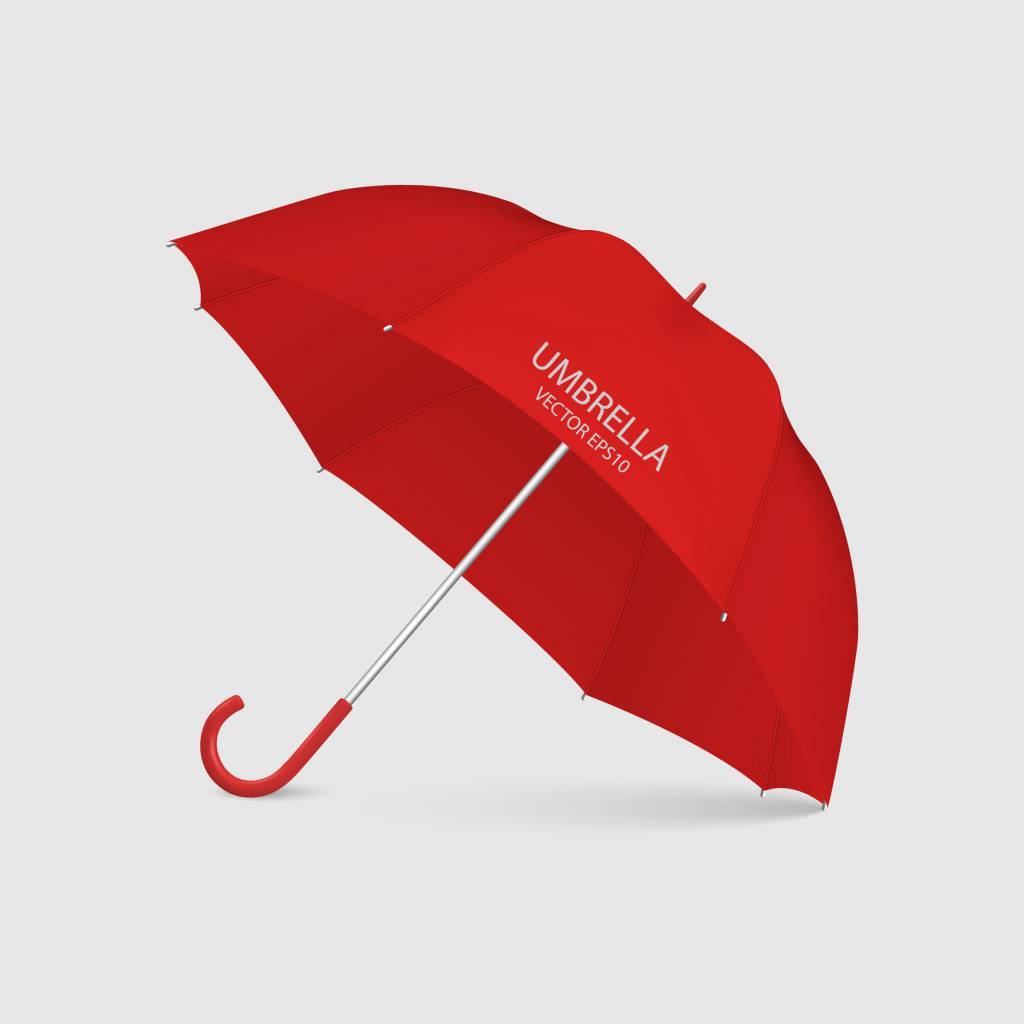 9 - 💳 CARD HOLDER FOR SMARTPHONE
Who has never slipped a piece of paper, a ticket or even a card in their phone case? Now, indulge yourself by offering a self-adhesive card holder, to be attached directly to the smartphone shell, practical in the age of contactless !
The original idea? For more security, consider the anti RFID (Radio Frequency Identification) card holder. More vulgarly, it is the technology that makes it possible to retrieve data remotely, or to make contactless payments.
10 - 🃏 CARD GAME
Unbelievable, the card game! Print goodies par excellence, communication and advertising will take place here during a moment of sharing and entertainment. Take it everywhere: small, practical and fun, a winning combo.
Are you inspired? The most important thing is to select goodies that illustrate the image of the company you want to send back. The goodie is in a way an inexpensive advertising campaign, which makes it possible to attract your prospects as well as to retain your customers.