Programming, do you know? We all had to look for the perfect guest for an event or to produce a contents. And it can take a few hours or several weeks. So how do you find the right one and manage to book it? Programming speakers cannot be improvised! In studios, on sets or through the lens of a webcam, experts occupy an important part in deciphering the news. Phenomenon further accentuated by the emergence, more or less happy, of an armada of specialists ready to comment at all costs. These handfuls of seconds exposure media, at prime time on the air radios or TVs, make more than one languish. The press officers know it well! However, those we call guest programmers or production managers are still largely unknown. Spotlight on this shadowy profession that puts others in the spotlight, with Marine Apruzzese, programmer for the mid-day newspaper presented by Patrick cohen on Europe 1. She meets the communicators on how to find THE rare pearl. 🤓
Julie Bagdikian: Can you explain in a few words what your job consists of?
Marine Apruzzese: I look for subjects and then I identify who will be the best interlocutor to intervene on the air. 🎙 There is also a whole part of long-term work and relationships with press officers from different backgrounds to mount "shots" on highly anticipated releases, where we have to negotiate to be the first or, in any case, not the last to receive a guest on an unmissable outing. I make sure that, among the multitude of proposals from different media, the guest chooses to come to us. This also applies to topical subjects with an expected voice. And the competition is tough! 😰
JB How do you identify the right expert on a given subject?
MA It comes with time, experience and hard work. I register each guest in a database with the different topics on which he / she is relevant. It sometimes requires research, also paying attention to other shows, looking at who is doing what on what subject. Either I am the one who will look for the experts based on this research work, or they are the ones who ask us directly to assert their relevance on a subject. 🔍
JB How do you make sure that your guest is going to be a good customer on the air?
MA Once again, experience has a lot to do with it! After a few minutes on the phone with a guest, you know if they're a good customer. Of course, we are not immune, especially for guests who have done little or neverinterview or for testimonials, that the person is very good on the phone then paralyzed by the direct or the microphone. 🎬
JB Has the health crisis changed the way you work? 😷
MA The health crisis hasn't really changed the way I work. We all have address books that are enriched with time and the various news. Yes, we had to look for profiles that we didn't necessarily have, but that's the heart of our business. With time, a good scheduler is a scheduler who may be able - regardless of the news that falls - to have one or two possible guest names on the topic, relevant and legitimate. It's about making sure you don't invite just anyone over to anything. And precisely, the health crisis has increased this vigilance on the legitimacy and relevance of the guest on his subject. All the work is there: do not fall into the ease of always calling the same ones or even a columnist or a well-known media figure, take the time to look for the best on the subject. Care should be taken not to just be an address book, although of course it is useful. As for the man / woman balance, it is complicated, with or without urgency. Parity is one of the big challenges of everyday life. 💪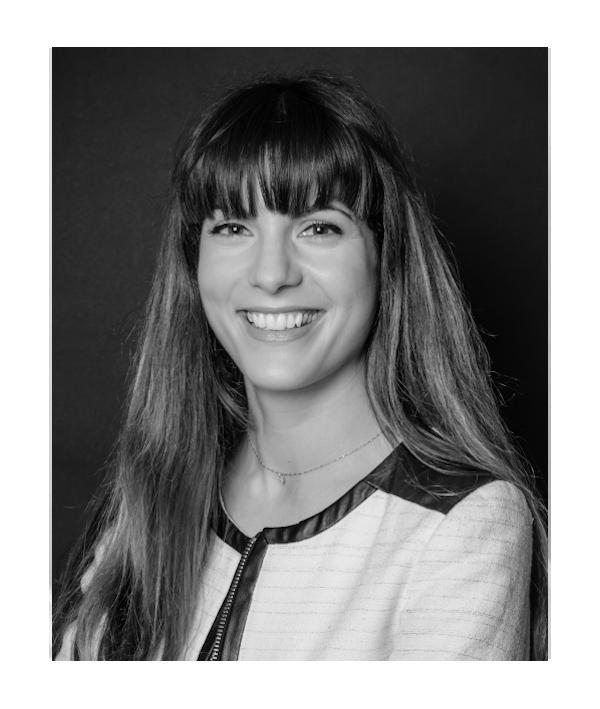 Julie bagdikian
Independent consultant in Press Relations. "I make the voice of my clients heard in the media read, seen and listened to by their stakeholders in the service of their visibility and attractiveness."