The purpose of psychology is to give us a completely different idea of ​​the things we know best.

Paul Valéry
Communicators, even if you master the art of communication, are you really up to date on the psychological cogs that result from it?
Because communication is a human science that involves immutable mechanisms, the We Are COM team make it yoursbe available its selection of the best works dedicated to psychology in communication. A TOP that will allow you to penetrate the brain of your targets (or not). 😀
#1 Communication psychology – theories and methods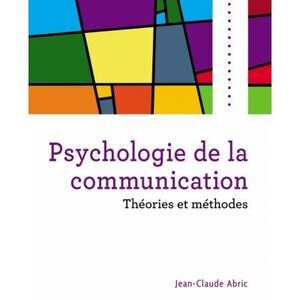 We couldn't start this TOP other than with this iconic work by Professor of Social Psychology, Jean-Claude Abric. The author dissects in a simple and accessible way the psychological theories that apply to Communication. Most ? This rigorous initiation may remind you of your student years.
#2 consumer psychology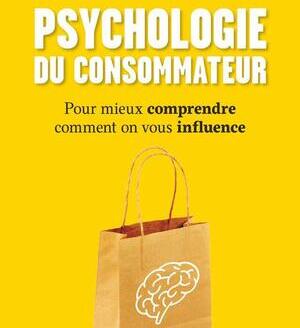 THEinfluence is at the heart of any communication action. How do influence processes, when carried out in a subtle way, manage to condition our consumption actions? Nicolas Guéguen, expert in social and behavioral psychology, helps us better understand the mechanisms generated by business strategies.
#3 Masters of manipulation through the centuries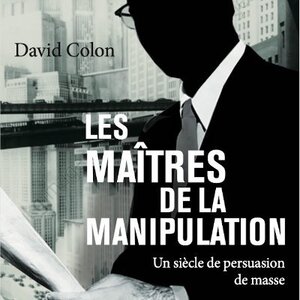 David Colon, author and historian expert in mass manipulation and propaganda phenomena, paints portraits of the greatest manipulators in history. From Mark Zuckerberg to Walt Disney, via Frank Capra and even Joseph Goebbels… Discover this in-depth study of manipulative tricks through the centuries.
#4 Communication psychology and persuasion – theories and applications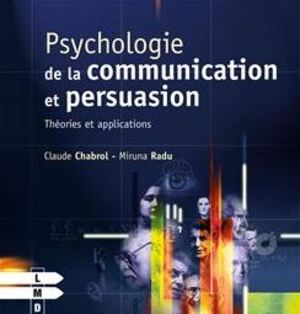 Un anthology of research dedicated to persuasive communication, which will teach you to grasp all the mechanisms of persuasion. Media discourse, advertising discourse… what are the particularities of transmission and reception? The author is the emblematic director of the new wave, Claude Chabrol. Just that !
#5 Advertising and Psychology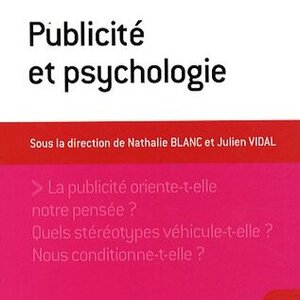 Advertising is part of our daily lives, we are confronted with it every day. But what do we know about its effects on humans? How does it influence us, both in our feelings and in our reasoning? Researchers Nathalie Blanc and Julien Vidal decipher advertising and its conditioning on the individual.
#6 The psychology of the manager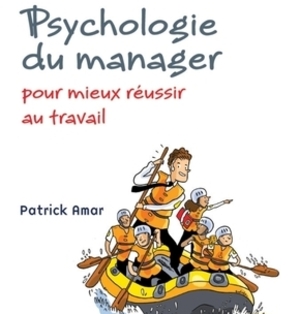 Patrick Amar, the author with a degree in psychology, is also Managing Director of the company specializing in well-being and performance at work, Asix Mundi. Also, who is more qualified to address positive thinking, leadership, persuasive and emotional communication, or the psychology of motivation ?
#7 misunderstanding in communication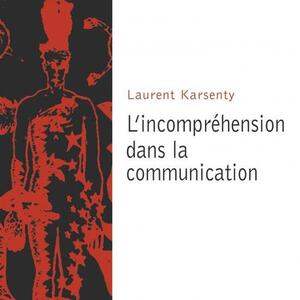 According to Bernard Werber, there would be at least nine possibilities of not understanding each other ". The risk of misunderstanding is therefore omnipresent and most often causes harm: accident, inefficiency, dissatisfaction... This book by Laurent Karsenty, Doctor of Ergonomics, sheds light on possible communication malfunctions and the best ways to deal with them.
#8 Influence and manipulation – the psychology of persuasion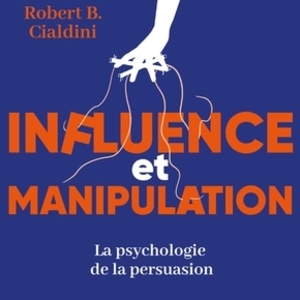 Here is a manual that will teach you how to get your interlocutors to think like you. The Doctor of Social Psychology, Robert Cialdini, is the author of this reference work on the art of persuasion and the universal principles of manipulation. Why be tempted? This bestseller has more than 5 million readers.
#9 Social Psychology of Media and Communication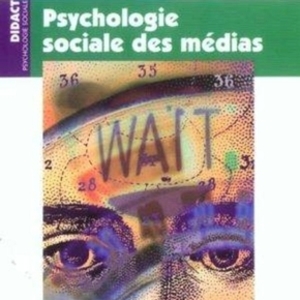 This book traces the history of media experimental social psychology, since the appearance of the media. Between conditioning and free will, how do influence and advertising impact the consumer's brain, confronted daily with innumerable solicitations? To answer these questions, the author Pascal Marchand surrounded himself with 14 researchers.
#10 The Brain and Communication
This time it's cognitive neuropsychology which sheds light on human communication, both oral and gestural. Between intuition, emotion and understanding, how does our brain work? Pierre Feyereisen introduces us to the study of primitive cerebral mechanisms, in this very scientific manual.
Are you still lacking inspiration and looking for the ideal book that will make you a great master of communication? The TOP of the books in communication is by here ! 😊