How to create a logo yourself? What is the instruction ? Whether it's an emblem for a store or a design for a YouTube channel, we'll see together how to create your logo perfectly.
Thus, the goal is to achieve create a unique symbol so your target can distinguish you from other entities at a glance.
In addition, the logo must succeed in perfectly reflect the values ​​and vision of the brand because the market can be very competitive. If you don't have graphic design skills, don't panic. There are solutions to easily generate a logo through online creation tools such as Adobe Express and many others.
How to make a logo alone, it's over here!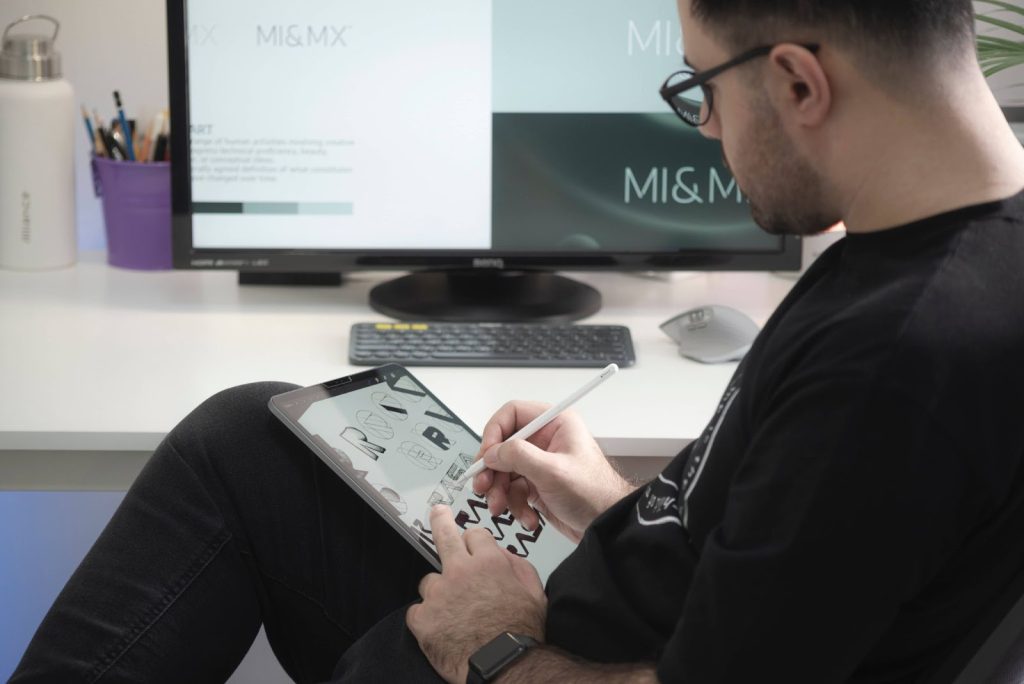 What does a good logo look like?
As part of a logo creation, make sure that your future emblem respects the following points to be considered successful:
Original
Easy to understand
Simple
Memorable
Durable
Flexible
Design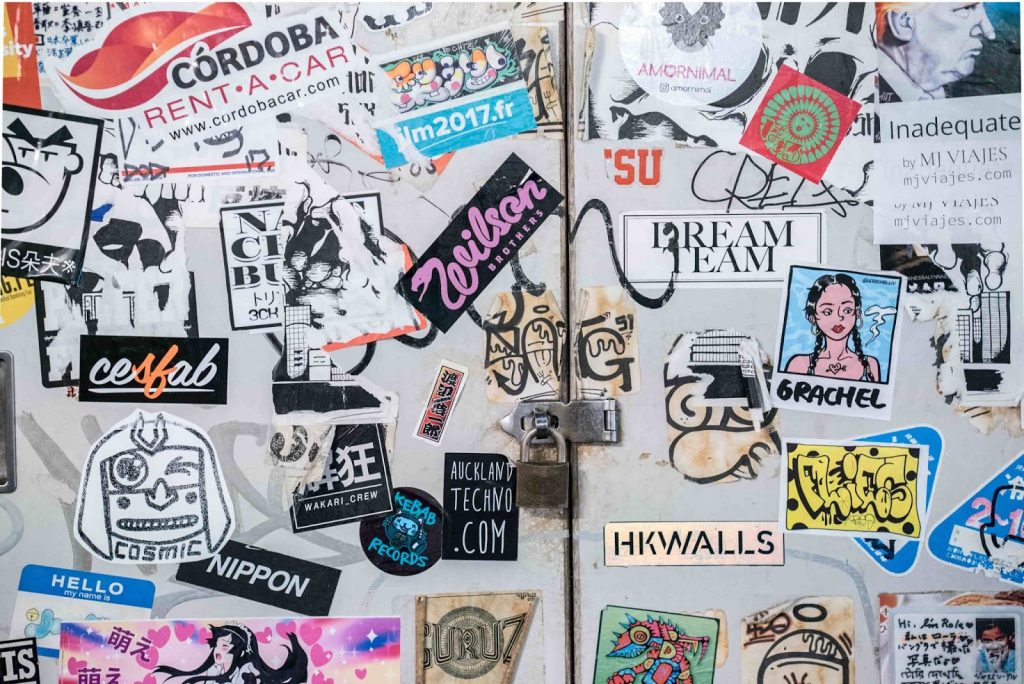 Let's discover together the steps of creation:
Step 1: The Reflection Sentence
Before you start create your logo, it is advisable to make a competitive study to analyze those of your colleagues. Add to that, you will have to think about the values, but also the type of logo, fonts and/or slogan that you want to put forward in this creation.

Note that a good logo design requires careful thought. If this work is done correctly, it will be easier to create a logo later.
Step 2: choose values ​​that unite
As explained above, the logo is an emblem which aims to bring members together under the same common banner.
The key values ​​of a company to create a good logo:
integrity
The responsibility
Adaptability
professional ethics
Customer satisfaction
The know-how
Team spirit
The service
Excellence
Through your logo, the values ​​of your entity must be understood by your future client.
Step 3: the type
Then comes the choice of type. Remember that a good logo is a design that lasts over time. Remember to opt for a model that is not too fanciful.
The 9 possible types of logos:
Pictograms
abstract logos
The mascots
Wordmarks (or logotypes)
Monograms
Letter-logos
Wetsuit brands
The emblems
Dynamic brands
Tip: It is possible to find logotypes already ready for free on Adobe Express. In just a few clicks, it becomes easy to make a quality logo without graphic design experience.
Step 4: the right typography
The font you choose should match your logo style. You must be able to maintain your visual identity. That said, choosing the typography is not trivial, on the contrary you have to make the choice.
The text must be well readable and offer an originality that distinguishes you from others. The size of the characters also plays a very important and preponderant role for the readability of your visual.
Step 5: the colors
Regarding the colors, it is recommended not to use more than 2 to 3. Note that each color has a particular meaning. It is therefore necessary to carefully choose the colors you want to highlight because they could influence the message conveyed.
Step 6: shape
The choice of form is essential in the creative process. Indeed, just like colors, shapes also have their own meanings.

If the circle logos refer to eternity, stability or even give a positive perception to the brand, the square logos will refer more to seriousness, rigor, strength...
Step 7: Your store slogan
Be aware that if you decide to include the slogan in your logo, it must be perfectly illegible on all visual media.
The We Are team COM hopes that this manual will inspire your future visual creations. And remember that according to Paul Rand, " design is the silent ambassador of your brand" page (in French).