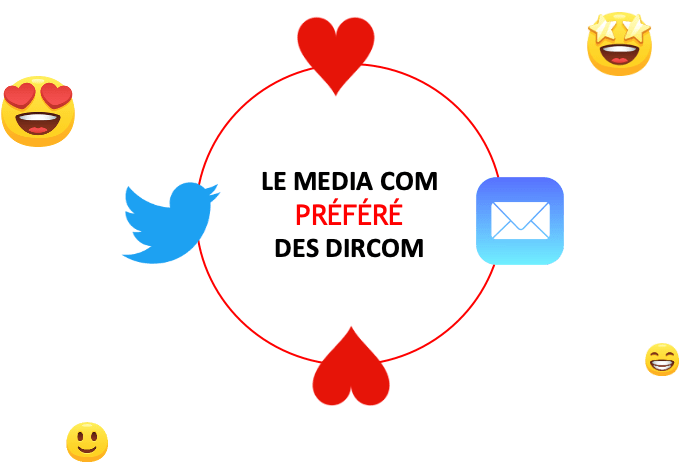 of DIRCOM of SBF120
consult the newsletter
We Are COM
A unique audience for your expertise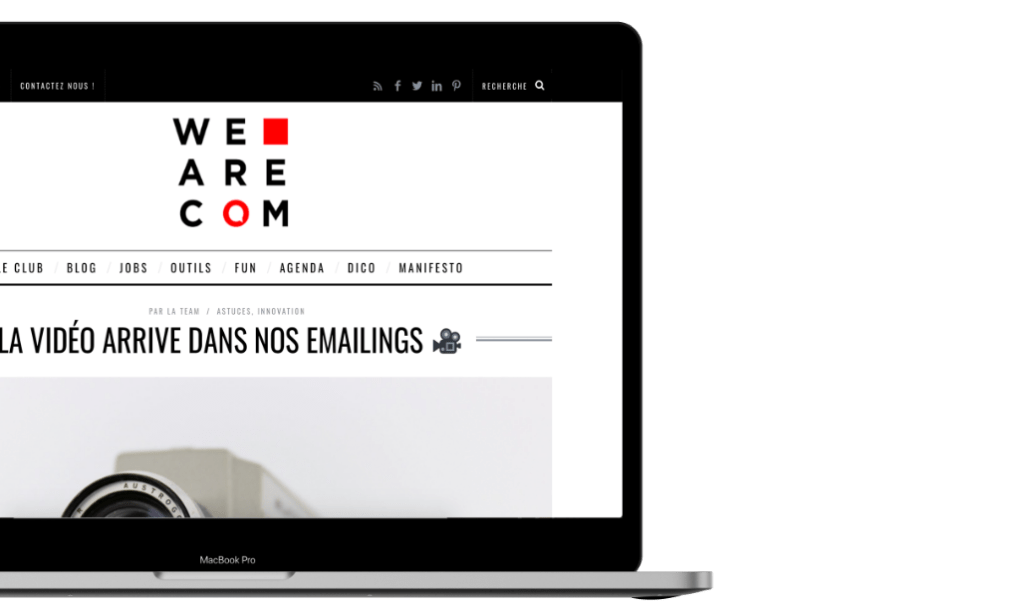 Our team offers you quick and tailor-made activations.
Our feathers enhance your know-how, without forgetting your SEO referencing to increase your visibility.
Give the floor to your customers or experts to promote your expertise.
All our content is broadcast on the WeAreCOM.fr media, our monthly newsletter and our social accounts.
Nicolas
Head of New biz - Privateaser
The partnership with We Are COM has enabled us to retain our Key Account customers through interviews that enhance them. The series boosted our customer recommendation.
Margot
Marketing - Wiztopic
We are very satisfied with our collaboration with We Are COM. The interviews carried out are very qualitative and make it possible to highlight the work of the communicators. Beyond a blog hides a great team that is always ready to listen.
Mathilde
Partnership - Net SEO
My client's site now has really steady traffic. SEO authority assured, I validate.
we have already made people happy
Soon you?
We Are COM audiences in a few figures
+ 30 000
monthly visitors
to the monthly newsletter
from all sectors of activity
Trust We Are COM,
the media of your customers and prospects
* @We_Are_COM is the 1st Twitter account of a media dedicated to Communication followed by dircoms in France according to the research firm Saper Vedere - February 2020.