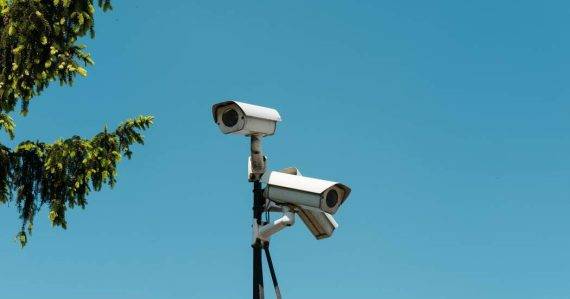 Communication systems have evolved a lot over time. But did you know that secret messages also have a story? Already,…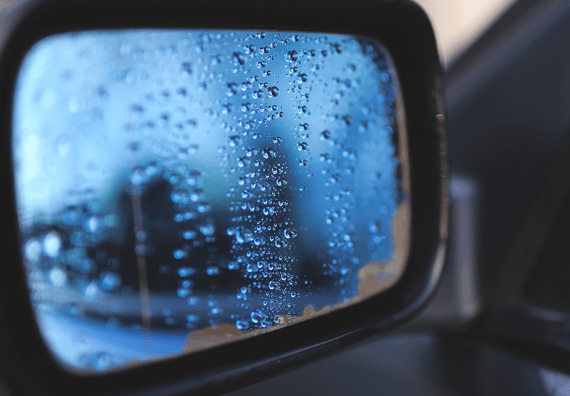 After an uninterrupted decade of exponential development of social networks, the year 2018 marked the pace of unbridled growth. Are we witnessing the beginning of a disenchantment or ...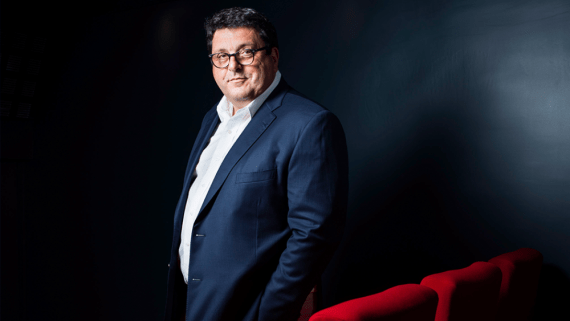 Charismatic and passionate. Laurent Habib shared with the We Are COM team his outlook, his convictions and his constraints on our profession and ...