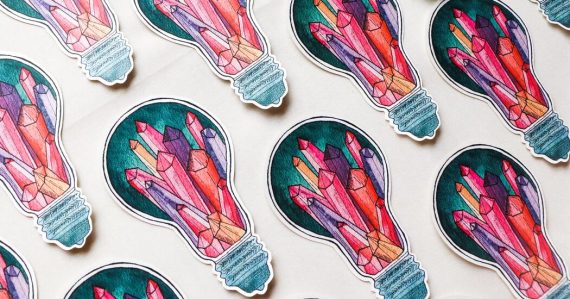 No, print is not dead! 🤓 In the digital age, corporate communication media have multiplied, sometimes even…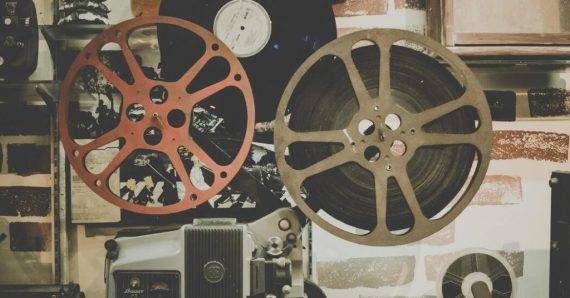 🚀 🚀 A new teenage trend, an additional superfluous application, a buzz with no future, or even a social network for "teenagers ...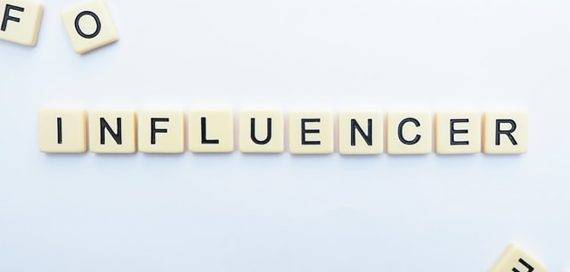 To effectively develop the notoriety and image of a brand, influencer campaigns are essential today. The majority of companies have understood this well, with 85% ...