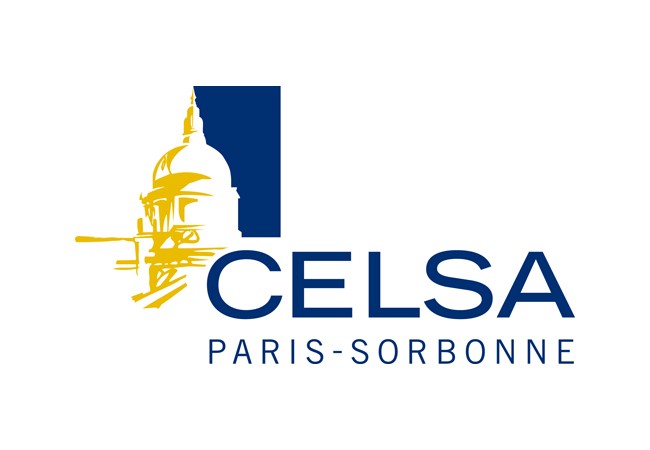 77 rue de Villiers, Neuilly-sur-Seine, France
77 Rue de Villiers Neuilly-sur-Seine Ile-de-France 92200 FR
Grande école attached to Paris Sorbonne University, CELSA trains people in journalism, communication for companies and institutions, marketing and advertising, human resources, communication and the media. It delivers the degrees of License, Professional Master, Research Master, Doctorate, Magisterium and MBA. The training courses are aimed at students (initial training) as well as professionals (continuing training).
CELSA conducts research within the framework of GRIPIC (Interdisciplinary Research Group on Information and Communication Processes). The school is developing a scientific policy aimed at understanding the role played by information and communication processes in social life, the commercial and cultural world, the media and political space.
CELSA is a member of the Conférence des grandes écoles (CGE).
Domain
Marketing, Journalism