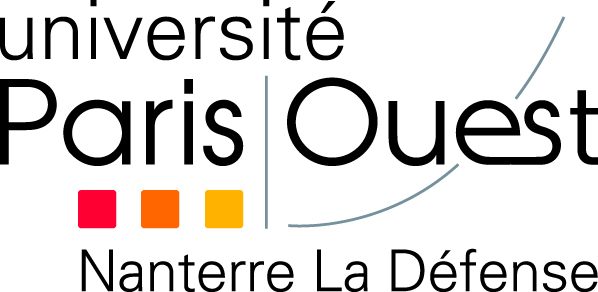 200 Avenue de la Republique, Nanterre, France
200 Avenue of the Republic Nanterre Ile-de-France 92000 FR
+01 (40)97 47 11 XNUMX XNUMX
The evolution of the Web and Print has brought a new dimension to writing, through the use of different technological vectors. The techniques of writing, by their diversity and their developments now cover a wide multimedia spectrum without being assimilated to a particular medium. It is with this in mind that editorial communication dedicated to multimedia takes place.
This requires mastery of writing techniques within the framework of a CMS (content management system like Wordpress) and publication (PAO), as well as that of technological supports and resources (tablet, smartphone, etc.), '' writing and its electronic extensions (written press, community manager, etc.) and the text / image relationship in the audiovisual sector (television, radio, or video embedded on a site).
For a web editor, the issue of editorial communication dedicated to the Internet is therefore twofold: to offer a neat and concise text in terms of content while optimizing it in terms of referencing.
This master is accessible as a Master 1 or Master 2. It is open to work-study programs (initial and continuing training) and to possible continuation of doctoral studies (research) within the framework of the LMD.
Opportunities
- Activity area
Communication agencies and services // Local and regional authorities
- Trades
Multimedia project manager (Dedicated editorial specialization DTP, Internet and Audiovisual) // Editorial webmaster // Multimedia designer-copywriter (DTP, Internet, Audiovisual) // Writer on screen, DTP, editor (Internet) // Communications officer, communications assistant, communications manager, communications officer, online press officer, corporate communications manager and head of external communication
Qualifications
Master 1 and 2 editorial communication dedicated to multimedia
Registration details
application-inscription.u-paris10.fr