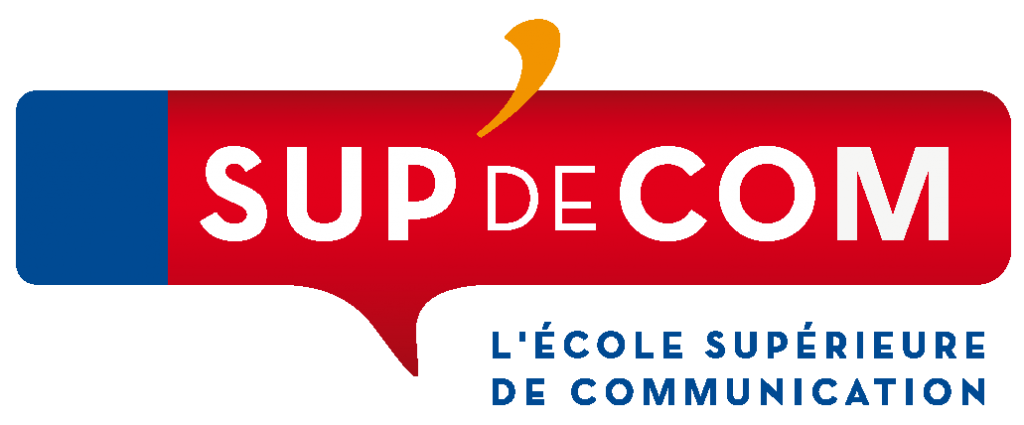 47 rue du Sergeant Michel Berthet, 69258 Lyon
47 Sergeant Michel Berthet Street Lyon Auvergne-Rhône-Alpes 69009 FR
SUP'DE COM, Superior School of Communication, is a networked school established in Lyon since 1984, in Montpellier since 2004, in Nantes since 2007, in Paris and Dakar since
2008.
A post-bac course to Bac + 5, titles certified by the State:
• BTS Communication
• Master 1 "Communication Management" certified level II
• Master 2 "Communication and commercial development", certified by the State, level I
A pedagogy of action and accountability for the most professional training.
SUP'DE COM's ambition is to prepare its students for the realities of communication professions and market developments, to teach them know-how and interpersonal skills.
Domain
Marketing, Communication arts