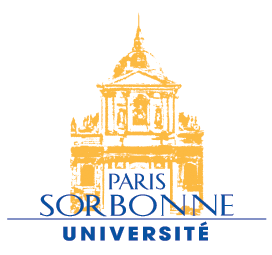 1 Rue Victor Cousin, 5th Arrondissement, Paris, France
1 Rue Victor Cousin Paris Ile-de-France 75005 FR
One of the oldest universities in the world whose vocation is the study of the Humanities, these disciplines that our time so badly needs to better understand human destiny and the means to make societies live in the greatest possible harmony.
Certain courses of our university are clearly oriented towards defined professional opportunities, but most are not.
Human Sciences - Letters - Languages ​​- Music and musicology. But also Information and communication (marketing) with the Celsa school which operates like a large school within Paris 4.
Qualifications
Master pro. marketing, advertising and communication
Domain
Marketing, Communication art, Letters and languages, Philo
Registration details
Contest
Type of Contract
One-year apprenticeship contract