Choose the formula that suits you to develop your skills in all areas of Communication
through site content and exclusive events.
CLUB.One
Individual Membership
170€
135
€

135 € HT per month with a 12 month commitment
Unlimited access to all content & resources on the We Are COM website

Club monthly workshops: video

Access to the Club member area

Access to Club resources

Send inspirational books

Club afterworks

Access to all Club replays
CLUB.Team
Collective membership
550€
410
€

from €410 excl. VAT per month with a 12-month commitment
All the features of CLUB.One

Monthly Club workshops: also face-to-face

Personalized onboarding

Interview to highlight your achievements in COM

Help with purchases in COM

WAC.Learning for your team

Member of the We Are COM team referent
I do not wish to benefit from the training program: I subscribe to PASS.media
Access to unlimited content
9€ / month without commitment
+ 30 communicating readers
Join the companies members of the We Are COM Club
Why become a member of the Club We Are COM ?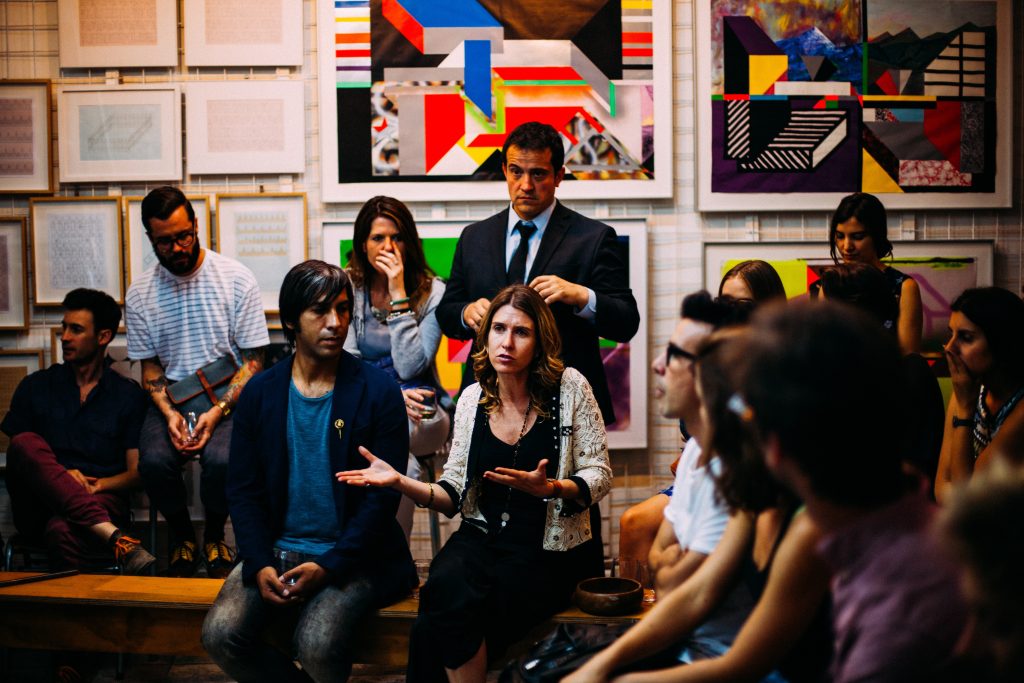 Meet the key stakeholders in your business
Always be inspired
to excel in your missions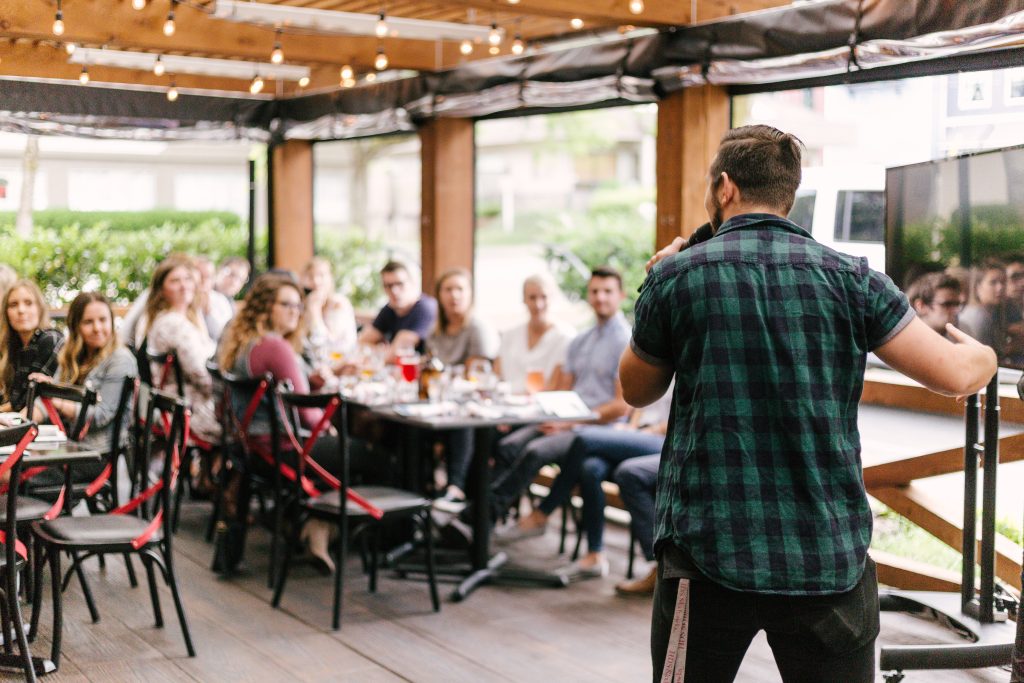 Be at the forefront of current topics in communication
Maintain your know-how by being an actor in your continuing education and that of your team by an approved organization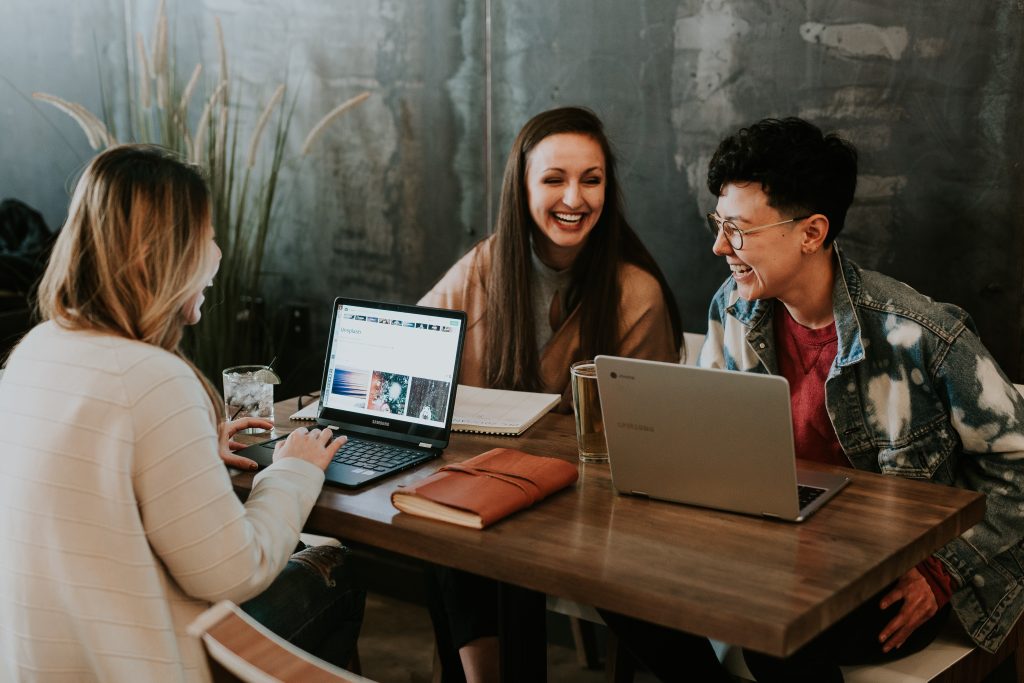 Benefit from experience sharing in complete transparency
Accelerate your skills development and that of your team through the best practices of your peers
Our collective in numbers
independent media
corporate communication
subscribers
to the newsletter
We Are COM
higher and vocational education partners
Any questions?
The We Are COM team answers you
Your questions the most frequent