Freely consult the contents of the WeAreCOM.fr site to stay inspired.
and respond to the major challenges of Communication.
😍 Test our information services free of charge and without obligation for 15 days 😍
Unlimited PASS.Media
Monthly subscription without commitment
9 €
VAT / month
Service offered for members of the Club We Are COM
Access to all WeAreCOM.fr expert content

Access to the brief generator

We Are COM monthly newsletter
Annual PASS.Media
Annual subscription with surprises
99 €
incl. tax / year
Service offered for members of the Club We Are COM
All features of Pass.Media unlimited

Tariff reduction

Book "The little secrets of the big brands" offered
More from 1.000 expert content on WeAreCOM.fr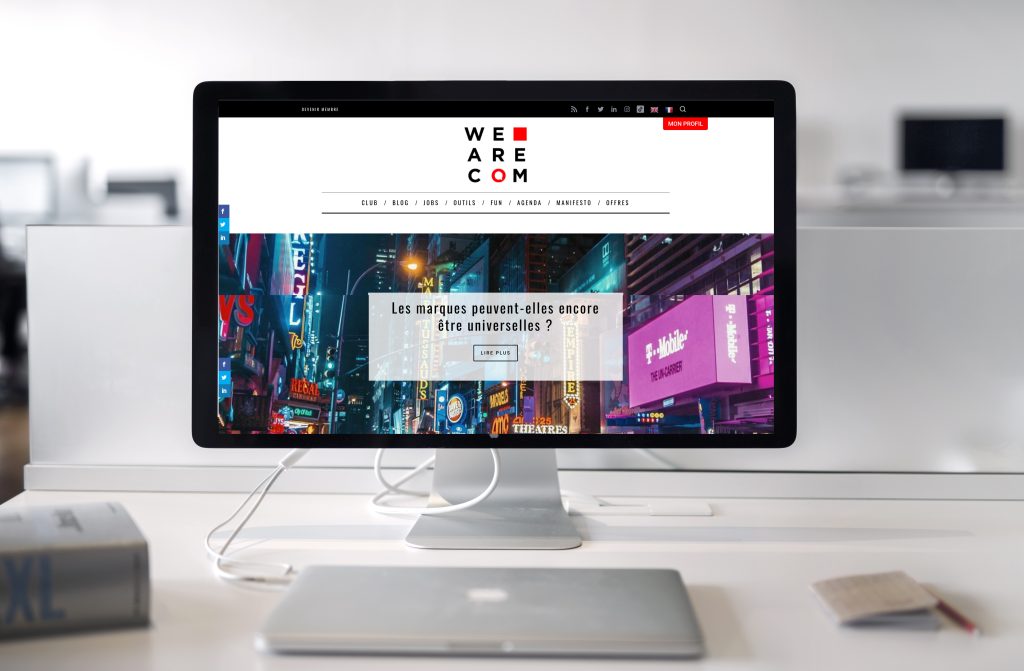 Launched in 2016 by corporate communicators, the WeAreCOM.fr site has become one of the main sites dedicated to the Communication sector, available in two languages: French and English.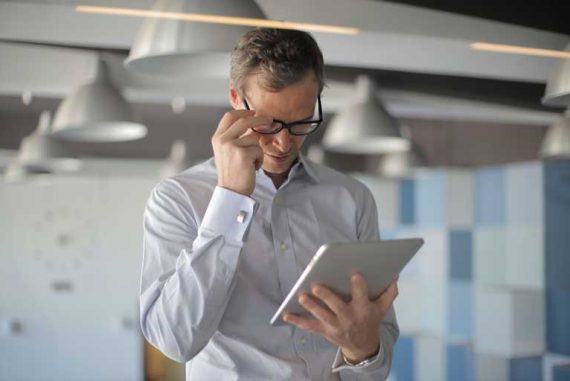 Decryption of COM trends, DIRCOM interviews, articles on good practices, expert forums, refreshing insights into communication theories and descriptive sheets of our professions.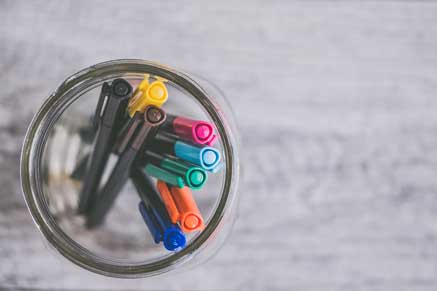 Online brief generator, to-do-list, memo, dictionary, job offers, directory of the best schools and training courses in COM, etc. Many resources available to help you on a daily basis.
Any questions?
The We Are COM team answers you